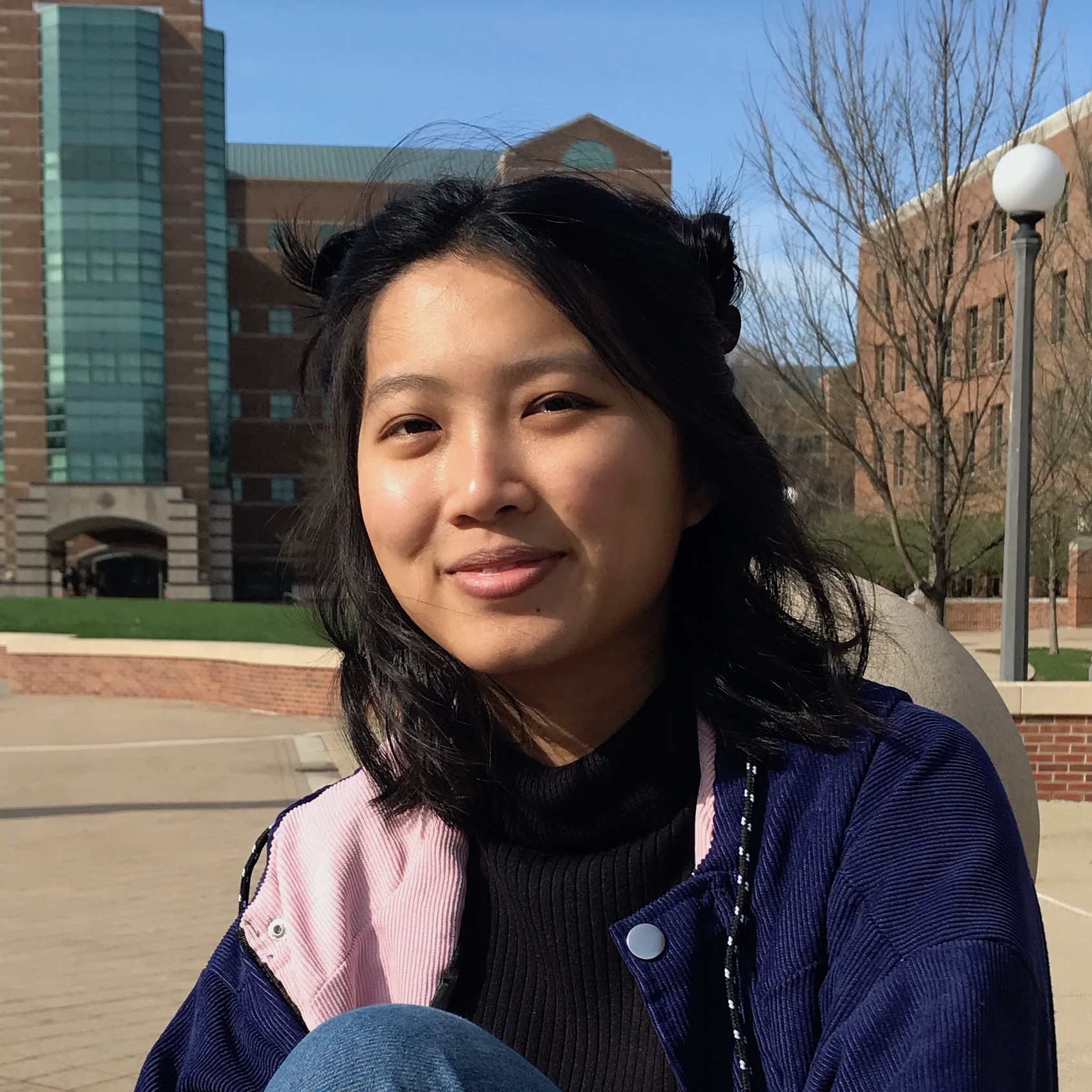 I'm a second year M.S. student at UIUC with research interests in computational biology, synthetic biology, and data mining. Passionate about open-source and promoting STEM. In my free time, I enjoy painting, reading, hiking, and eating ice cream.
Recent Favorite: Bad Blood by John Carreyrou
News
May '19: I joined Facebook as a software engineering intern on their Pages Ranking team in Seattle.
Aug '18: I began my graduate studies at the University of Illinois, working with Dr. El-Kebir to visualize tumor structures.
Aug '18: Our paper on diverse homoserine lactone systems for cellular communication is available in PLoS One!
May '18: I graduated from ASU!
Feb '18: Our work on Study Genie, an intelligent web-based study platform, was accepted in ACM SIGCSE's student research competition.
Nov '16: ASU team won gold medal, 2 awards, and 2 nominations at international synthetic biology competition.
---